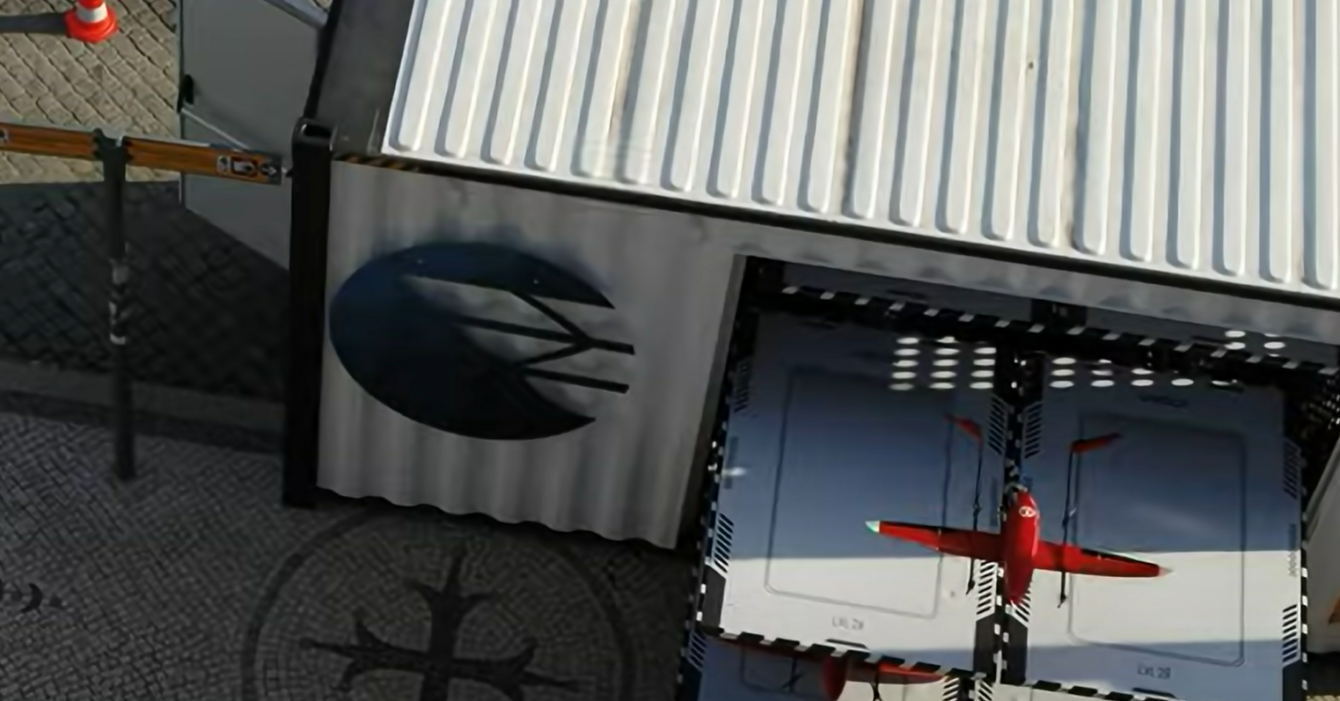 Healthcare
We build integrated healthcare logistics solutions for labs, hospitals, pharmaceuticals and governments.
Imagine central labs delivering to hospitals and laboratories in a record time, dramatically reducing the inventory cost. Imagine an healthcare world where reagents and chemio would be delivered before they decay, where cancer detection and treatment processes would bot consider logistics as a bottleneck but solution, where patients could receive their treatment at home releasing many hospital beds.
EVA was the first company to deliver vaccines in India, we also consider that every citizen of your country should have an equal right to medicine access, that in case of emergency you should not die because you were simply too far from medical treatment.
Ar EVA our drone healthcare corridors save lives and we are proud of it. Watch how we work with our partner Rigitech in Aveiro.
Implementation
We define your needs and collection/delivery locations, analyse the payload to be transported and environment. We propose then the stations, drones, software which make sense for you. We start on a small scale, gather feedback, and scale it together to maximize your leverage.
Ous solution comes with full tracking, blockchain implementation to grant an ID for every drone, station, payload.
You are in full control of the best healthcare drone delivery solution.
We're Here to Help You
Where I can find information on the technology and process?
The best way is to simply contact us through the website. Your need is unique and we will not copy/paste a solution. We always listen first.
Is it expensive?
It should not, we show a decrease of 10x for a solution implemented in urban environments. In some cases there is not even a comparison possible as some communities are undeserved and connot receive healthcare delivery on time.
How about security and safety?
What you transport is essential. Beyond the full tracking capability, our harware double locks the payload in cooled boxes with temperature controls. We create a safety bubble around the payload and make sure that your product arrives on time.