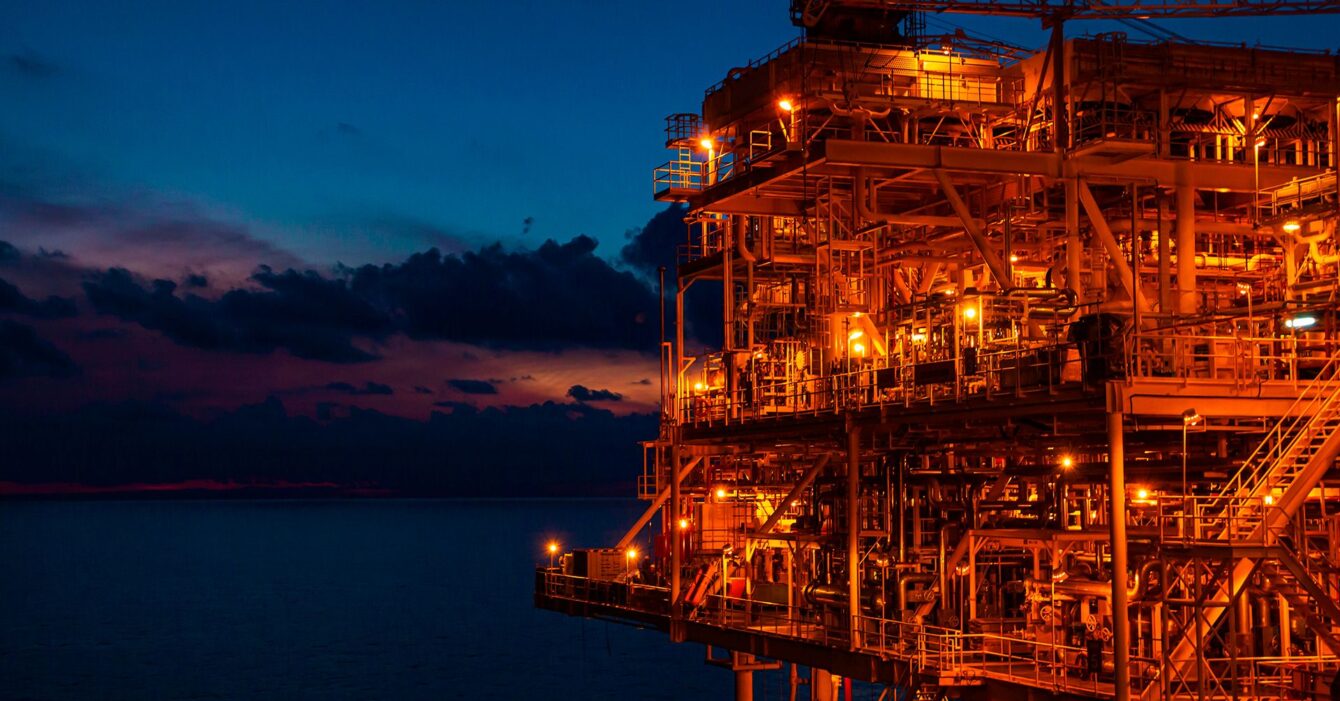 Energy Monitoring and Protection
We build alongside your infrastructure a network of EVA stations and drones to protect your assets.
Our latest project, a 6,000 miles network to tackle a US$ 700 million smuggling issue and exposure to terrorist threat. EVA builds a comprehensive network of stations including hub stations M5, transfer stations M3, logiport M8 and Vertipads M1 with high range drones able to fly 300 miles. We also protect the terminals so that threats are dramatically curved.